Claims
Quality claim service is a top priority of Austin County Farmers Mutual. Professional claim adjusters are available for speedy disposition of damage claims.
The life of duration of certain types of roofing are hereby established as follows: 
Composition Shingle - Number of years by manufacturer's warranty
Corrugated Galvanized Metal - 30 years
Metallic - 50 years
(In the event of damage, payment shall be made on the depreciated value and the percentage of damages, such depreciated value to be based upon the above) 
1. A "deductible amount" will be applied per each occurrence of loss.
2. Replacement cost coverage is provided up to the amount of insurance on covered property. 
3. Depreciation is taken on roof claims only. 
4. All other claims are handled without deduction for depreciation.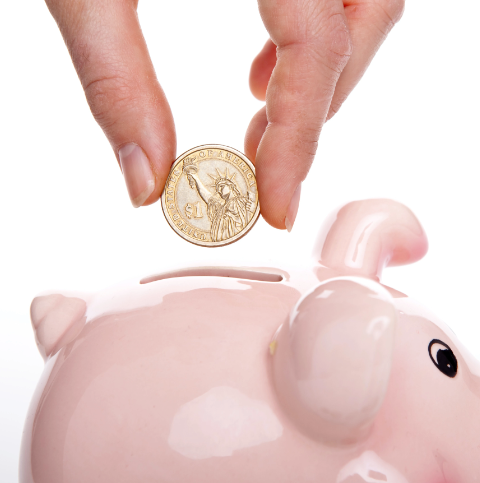 Powered by AZEXO Shopify page builder